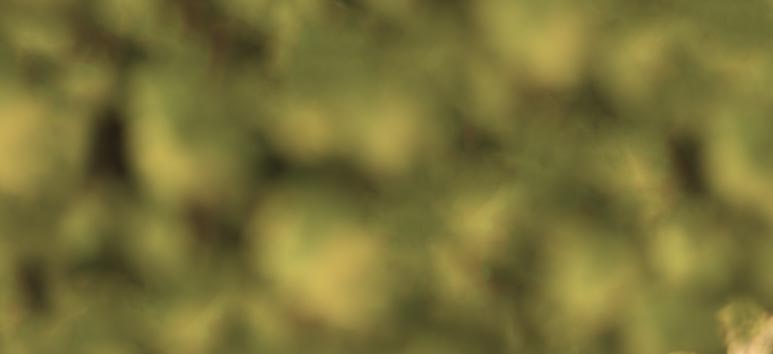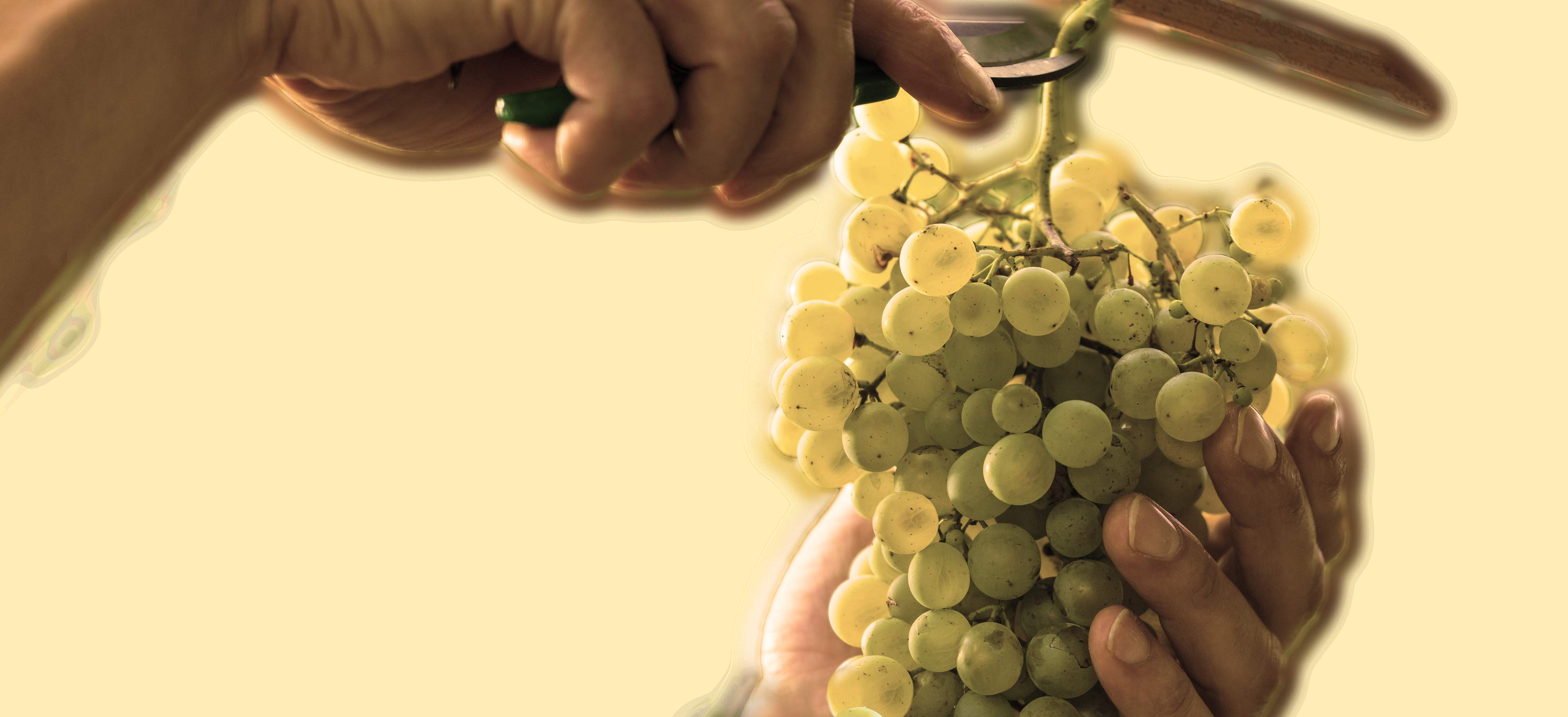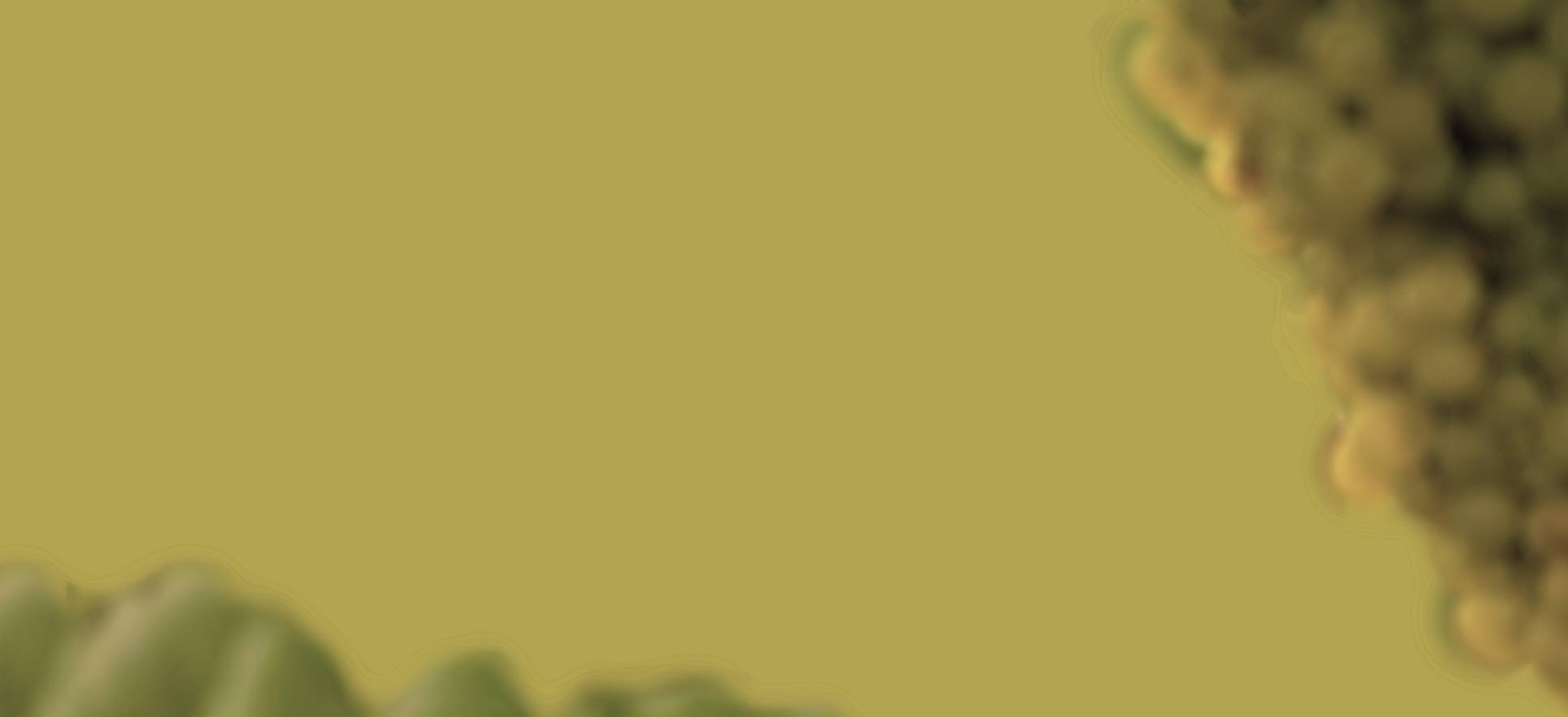 Welcome to Paragon
Inspired by the legacies and indelible footprints our brands have left on the landscape, Paragon Wine Estates was founded to honour a tradition of vinicultural excellence in Australia and New Zealand.
Paragon is the name behind a growing collection of premium wine brands, each with their own unique winemaking culture. Our role is to champion these brands, and to respect the long-established processes and cultures that have made them standout producers.
Paragon's portfolio of outstanding labels represents the finest growing regions in Australia and New Zealand, including Chapel Hill (McLaren Vale), Shingleback (McLaren Vale), Krondorf (Barossa Valley), Isabel Estate (Marlborough), Riddoch (Coonawarra), Oakridge Wines (Yarra Valley) and Josef Chromy (Tamar Valley). Paragon is privileged to write the next chapter in the story of these iconic premium wine brands.